Archive for
July, 2013

When you attend a classical concert you are often given a booklet that lists the order of performance that evening, as well as some notes on the composers, pieces, and performers.
My students prepared a beautiful booklet of program notes for their June recital. In the weeks leading up to the recital we talked about the composer, and I asked the students to find their composer on the time line on the wall of my teaching studio. One of the questions I often ask is, "Is he dead?" Then we talked about the time period in which he/she lived, the instruments they would have had available, the musical style, the structure of the piece, and the meaning of the title. [Don't tell, but they were learning history and analysis.]
My students' ages range from 5 years old to adult. Some of the works they play were written by composers born in the 1600s. I think that understanding the context of a piece written over 400 years ago is important to be able to perform it well. Sometimes we really have to sleuth to find out details about the composer. Other times we find out the composer is alive and well and living right here in Ottawa.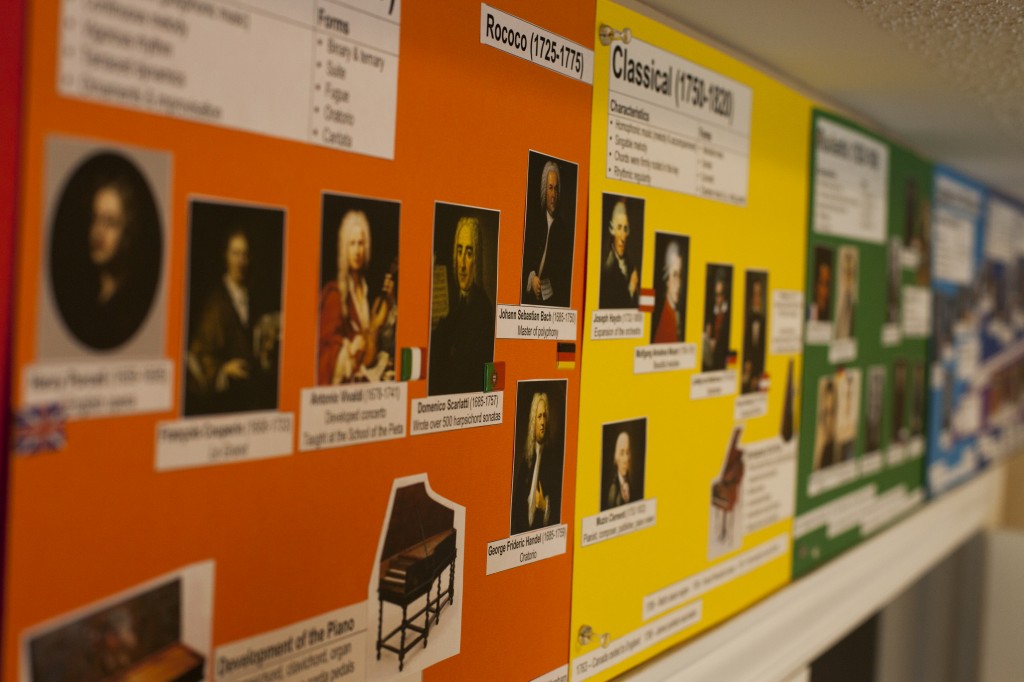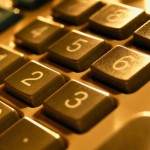 I've been meaning to write about some of the things that were going on in the studio near the end of this season. We were so busy finishing the year, that there hasn't been much time for writing.
One thing I did was to run a five-week contest. Students earned points for their scores in sight reading, ear training, and technical work. The points climbed higher each week. Because the contest was running, I (the teacher) made sure to cover these elements at every lesson. They (the students) started paying attention – working at home, and focused concentration at the lesson. Everyone improved while the contest was on.
In addition, they earned points for the number of days each week that they practised. I ask my students to practise at least five days per week. While I do have some guidelines for how much time to practise each day, I don't usually mandate setting the oven timer. I want my students to approach their practising with the attitude of taking whatever amount of time is needed to get the job done. And a student will make better progress by practising for 30 minutes over five days versus practising 75 minutes over two days. There is something very important about the frequency of practising.
So, the contest points were geared to getting yourself to the piano during the busiest time of the year. For the duration of the contest I didn't care if practise time had to be shorter than usual. I just wanted them to make it a priority to schedule their practising each week. And guess what they accomplished?
Six hundred and seventy-five practice days!
Plus, another excellent recital.