About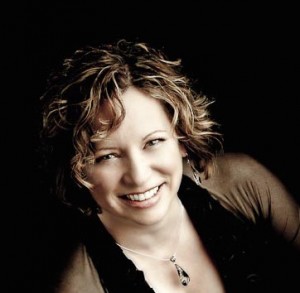 "Don't quit piano; what if you want to teach?" said my father to my teenage self when I told him I wanted to quit lessons to play sports. My response was, "Never!"
After the much-needed break, I kept drifting back to music and lessons during post-secondary studies. And after working for a number of years as an administrative assistant, I completed the Piano Teacher's Diploma from the Royal Conservatory of Music.
Now I have 25 years of teaching experience, and have maintained a busy private studio in Ottawa since 2002. As an accompanist I enjoy preparing instrumentalists and vocalists for festivals, exams, and recitals. I have volunteered as a church musician since my teens and also enjoy playing keyboards in a band.
In pursuit of teaching excellence I regularly attend workshops, master classes, and lessons. I love to teach and make music every day.